maintain buildings with our facade improvement and building restoration program
Downtown business and property owners can apply for matching funds of up to $3,000, or 50% of a project.
All funds for the Build Up Marietta program are distributed on a reimbursement-only basis. This program is administered by Marietta Main Street in alignment with our mission to promote, preserve, and enhance downtown Marietta according to the Main Street Approach. Build Up Marietta is made possible through the support of the Marietta Community Foundation and their funders.
The vision of Build Up Marietta is a vibrant, revitalized, visually-appealing downtown with historic structures that have been preserved and adapted to modern-day usage. This program is intended to pair financial resources with local mentors on restoration of historic properties, facade improvement, business enhancement, and design for awardees of Build Up Marietta funding.
round 1 of the 2019 program has closed. round 2 apps are due tuesday, october 15th.
This program is made possible thanks to the generosity of the Marietta Community Foundation and their donors.
Previous Build Up Marietta Projects
Awning, Brick Repair, and Paint
Brick Repair, Window Restoration, Paint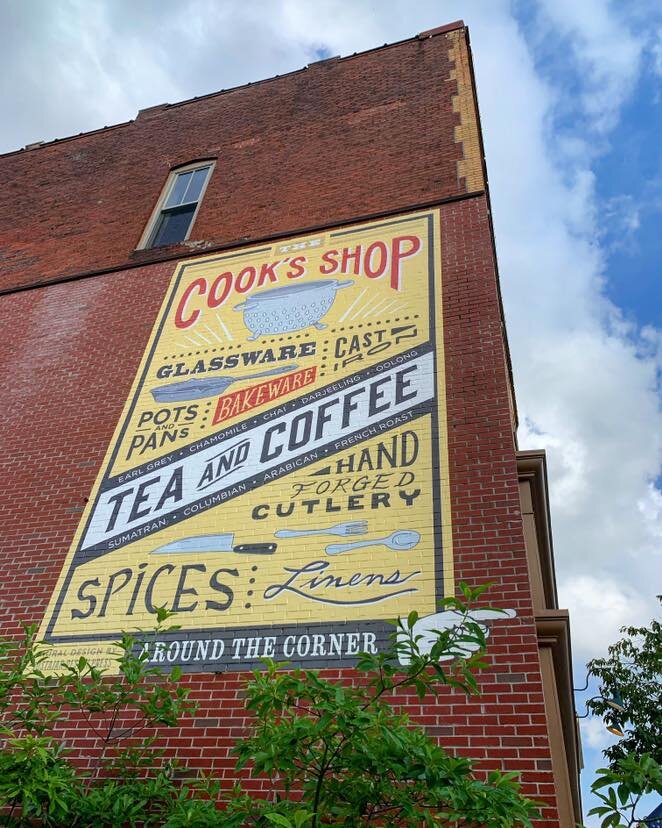 Vinyl Sign/Mural Installation